Greek Refugee Children to the U.S.
From Orphans to American Elites
Made an arrangement with Captain Proctor to take three orphan children to America, one girl and two boys. One of these boys has been adopted by Dr. Howe, and one by Mr. Stuyvesant. To these children we gave three blankets and sundry articles of clothing…
~ Diary of Jonathan Miller, November 11, 1827
A number of Greek boys and girls that came to the United States because of the war were parentless orphans, while others came with parental blessings. Unlike future Greek immigrants, these children were given access to the highest levels of American society, the finest schools, and they became instant celebrities. As the war wound down, the American Board of Commissioners for Foreign Missions (ABCFM) made a systematic effort to recruit young Greeks, educate them in America, and then have them return to Greece. They wished to introduce American educational methods by founding schools, and winning converts to the Congregational Protestant faith.
I ventured on taking him, trusting that I might find a place for him in the United States, and so prevent him from starving.
~ Diary of Jonathan Miller, January 14, 1828
(Public domain via Hathi Trust, The Talisman, 1829)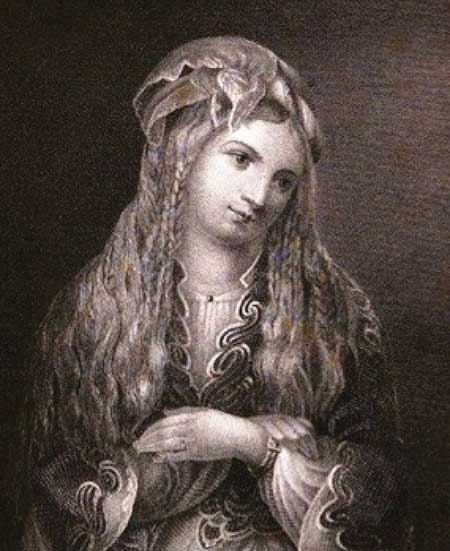 (Public domain via Wikimedia Commons)
Adopt a Little Girl
A Little Girl almost naked came to me on the evening of the 18th [July 1827], and desired me to take her with me saying that she had neither father nor mother living. As she was only nine years old, I could not refuse her request. I accordingly took her as one over whom I intended to exercise the office of a father; but what was my surprise to find the next day, that she not only had a mother but a father also, who were living, and in such distress, that they had sent little Sappho to palm herself upon me as an orphan.
On my asking the mother how she could teach her child to deceive in such a way? She replied, that not only Sappho, but her other five children must perish for want of food, as soon as the meal which I had given them was expended; and she thought, that if her daughter passed herself on me for an orphan, I might be induced to take her, and thus save one of her family from starvation.
When I saw the anxiety of the mother to save the life of her child, I had not sufficient resolution to give her up, and though my means are small, yet by the blessing of God, I am resolved to do the best I can to support her. [This child is now in the family of Governor Winthrop, of Mass., where she is treated and sent to school like one of his own children.]
~ Diary of Jonathan Miller
(Public domain via Hathi Trust)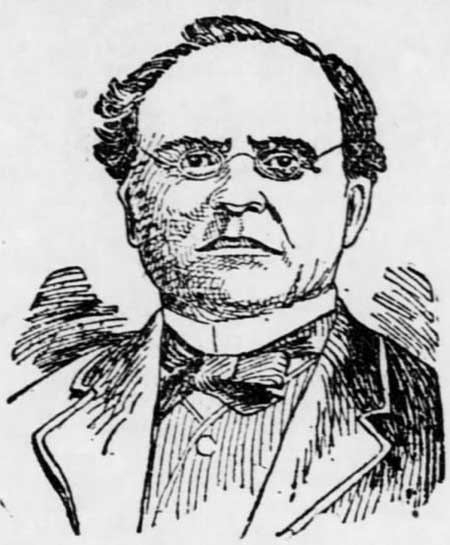 (Public domain via Wikimedia Commons)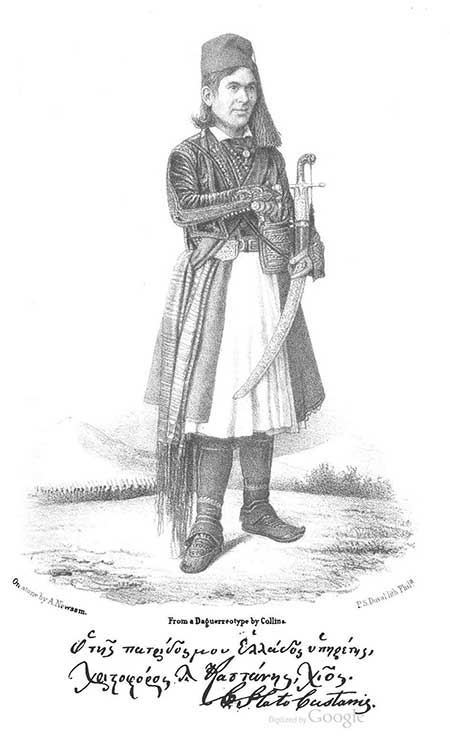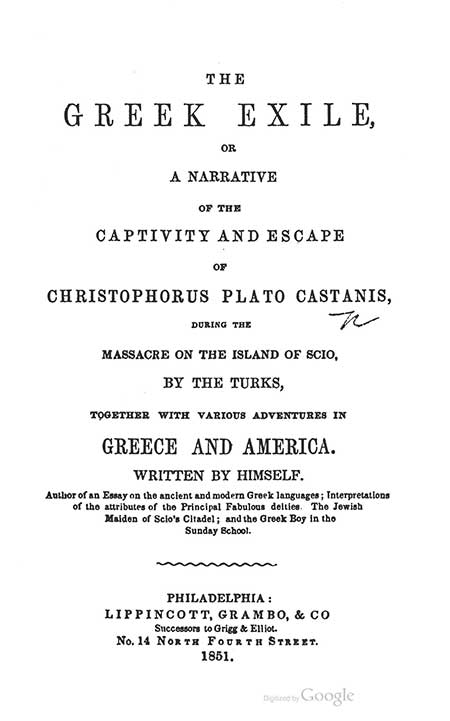 (Public domain via Google Books)
(Public domain via Wikimedia Commons)
(Public domain via Wikimedia Commons)
(Public domain via Wikimedia Commons)
(Public domain via Wikimedia Commons)